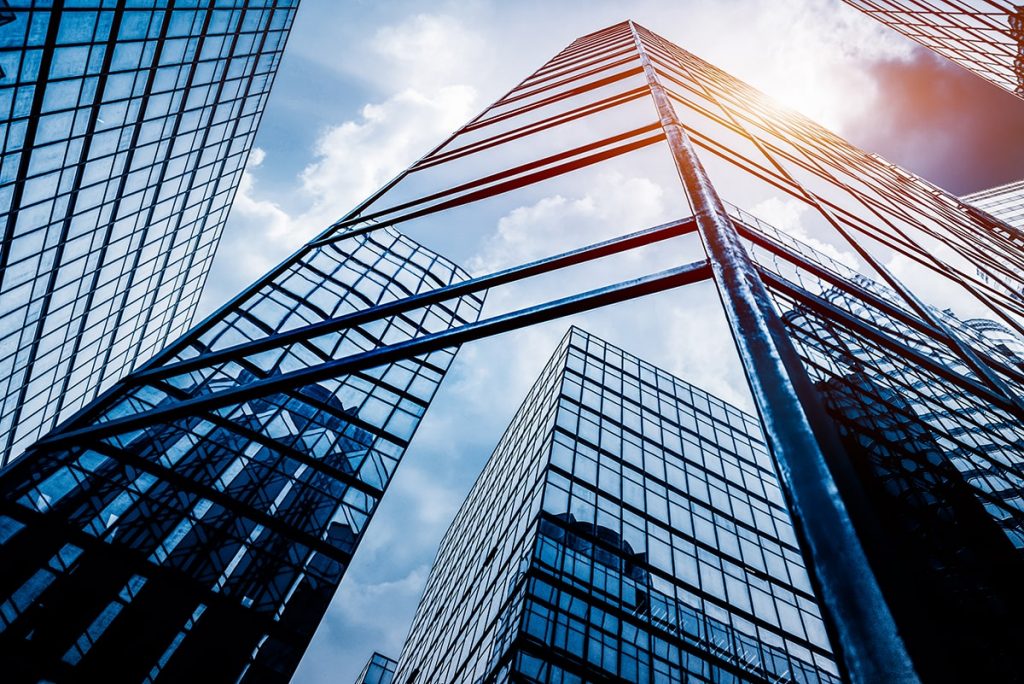 Who we are
Heh-Sed, which means the Grace of God in Hebrew, signifies the foundation of the company to inspire and help companies to bring their Business Strategies and Leadership and Organization Development to the next highest pivotal summits. Heh-Sed has been set up on the foundation of core values – integrity, respect and wholesomeness.
Where we started
The core foundation of successful companies lies on their leadership strategies, to steer the course of the direction for their future. Strong organization development enable surmounting excellent attributes that motivates its employees to be customer-centric, agile and innovative. Hehsed Consulting will be the partner of choice to enhance the development of these 3 core principles within the organizational development strategies.
Where we go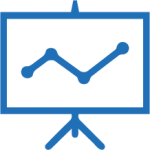 Vision
"To be the distinctive leader in providing thought leadership in business management and leadership strategies for the transformational growth of enterprises who deliver products & solutions that benefit the world."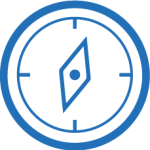 Mission
We combine business management and leadership strategies in the enhancement and transformation of a great company through its most vital and key asset – people, through "The Hehsed Way".
Connect with our team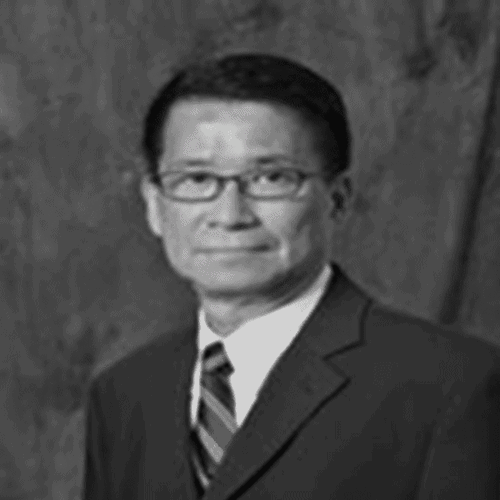 James Ong
SENIOR PARTNER, DIGITAL TRANSFORMATION LEAD